SkyCube in Pictures

During Construction...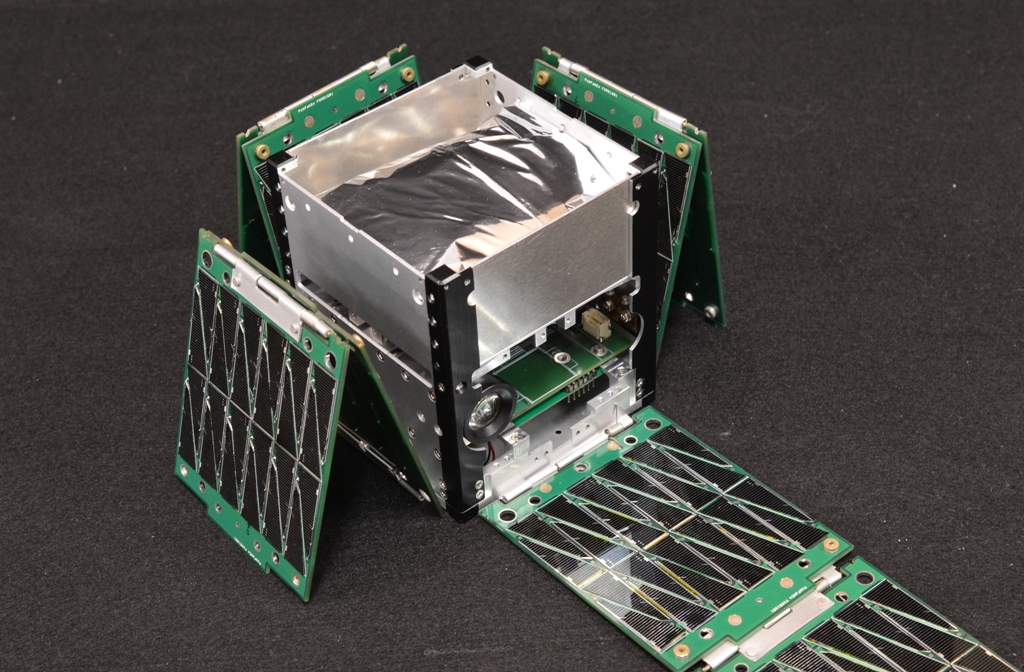 Our motherboard...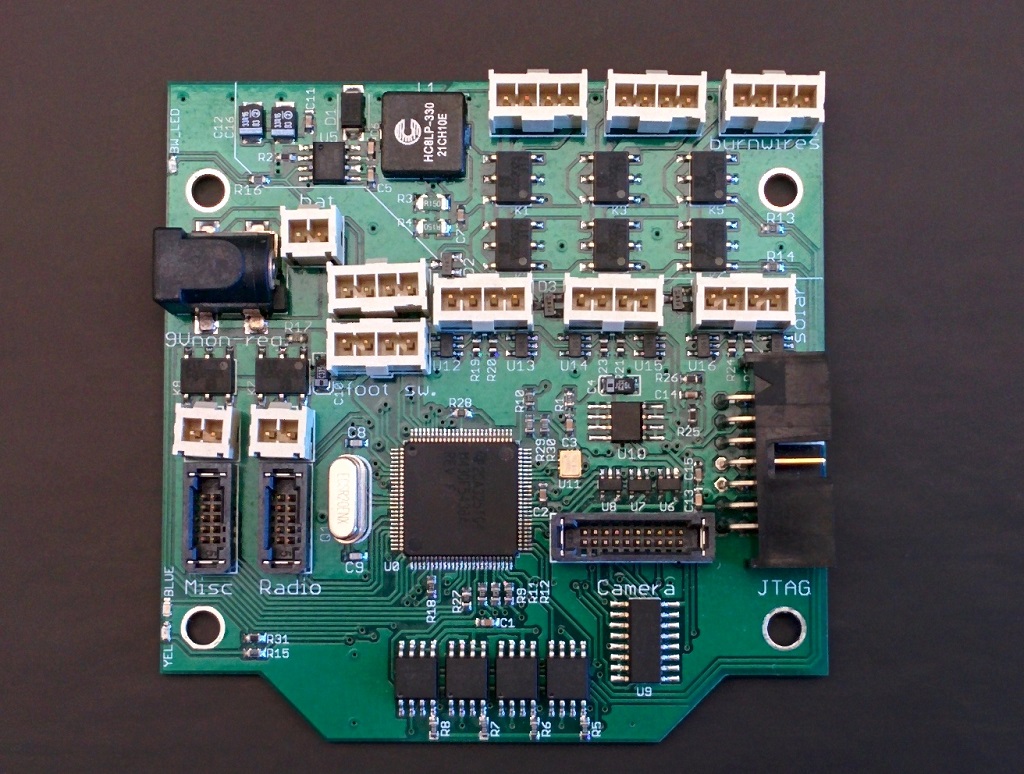 First time assembled, approx. 1 year after conception...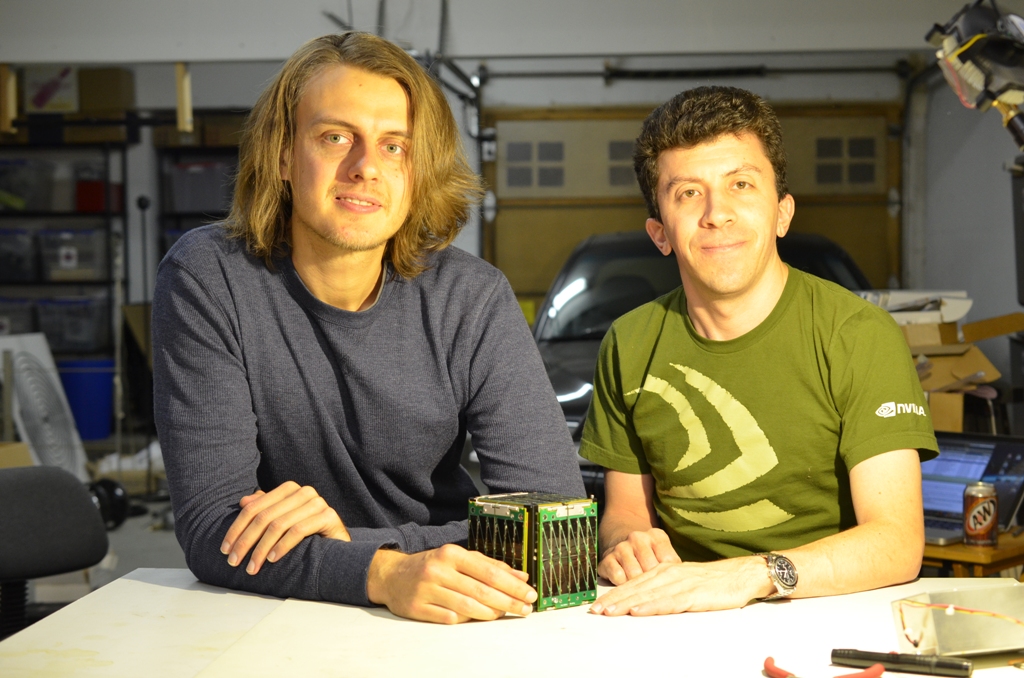 Thermal and vacuum testing...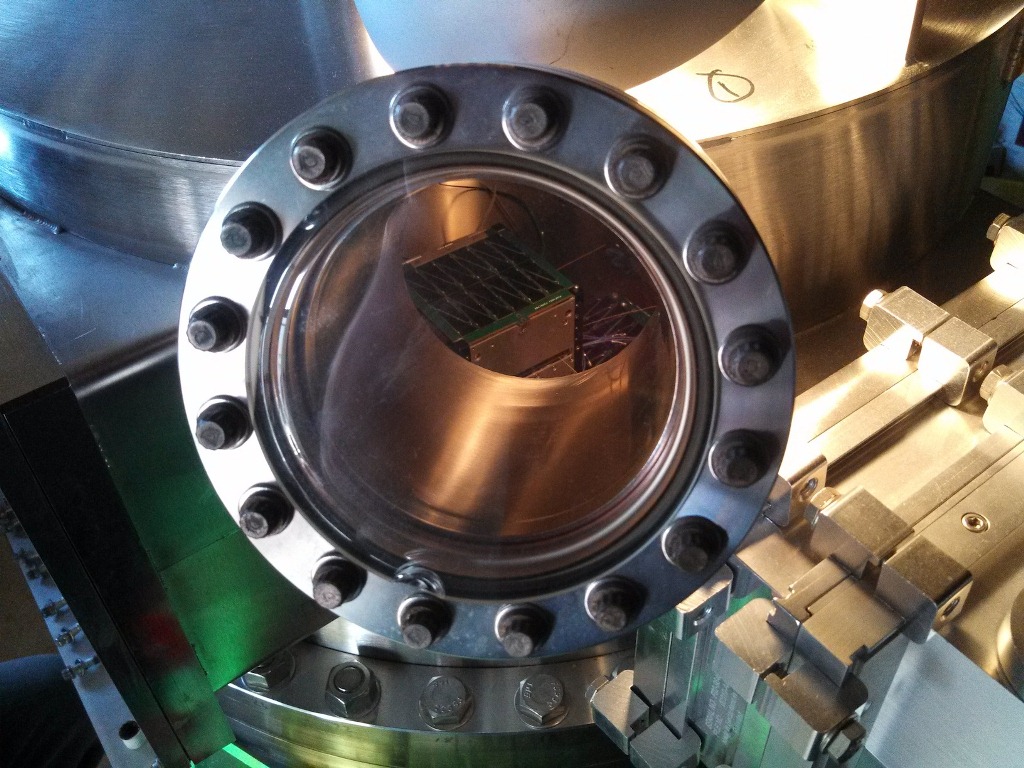 In the Nanoracks deployer, with 4 other satellites...

Blasting off on the ORB-1 rocket...
As seen from the ISS, after deployment...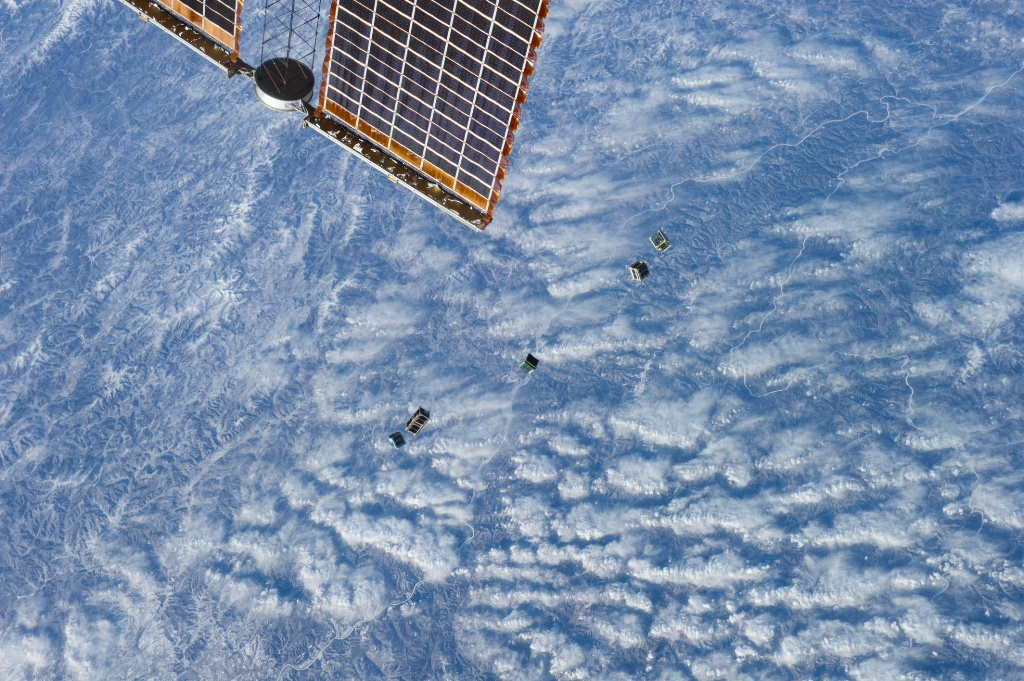 Our ground software...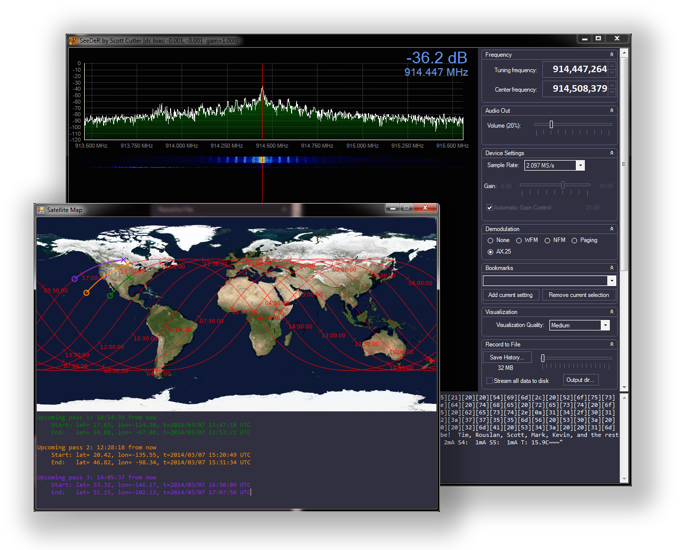 Presenting at the CalPoly CubeSat conference 2014...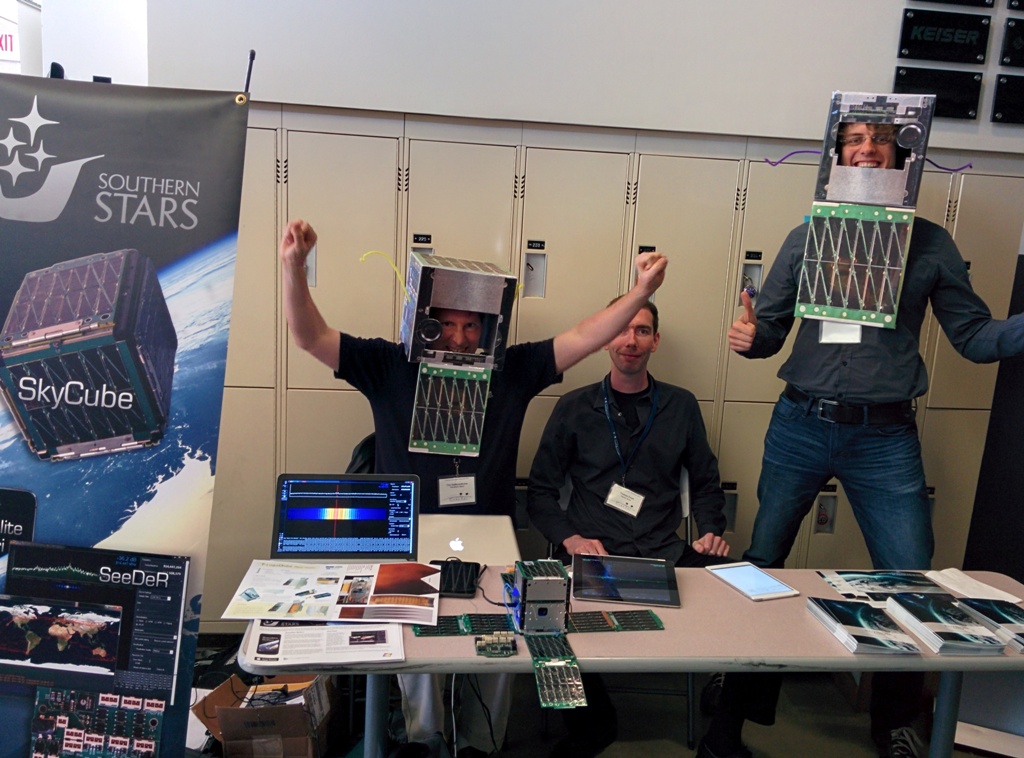 Latest
status updates
.
TV coverage
.
Skycube was made possible with the help of our contractors (Chris, Mark, Robert, Kevin), and our Kickstarter backers. Thank you!
Greetings from the SkyCube core team: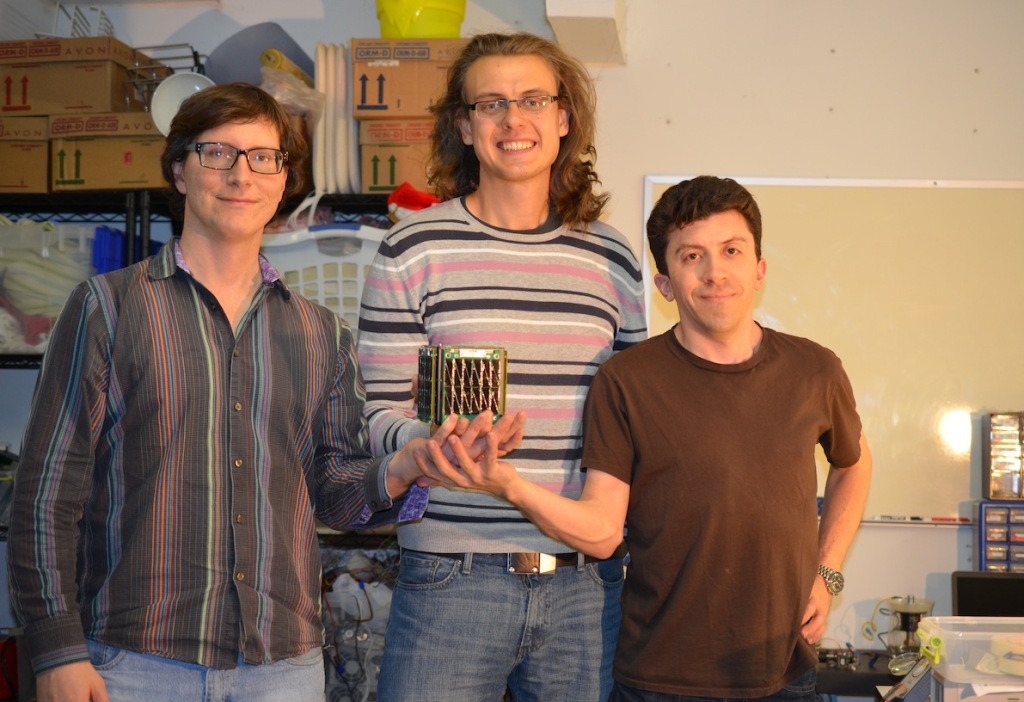 Tim, Rouslan and Scott